Mekaanisia asentajia
#mekaanisiaasentajiaturkuun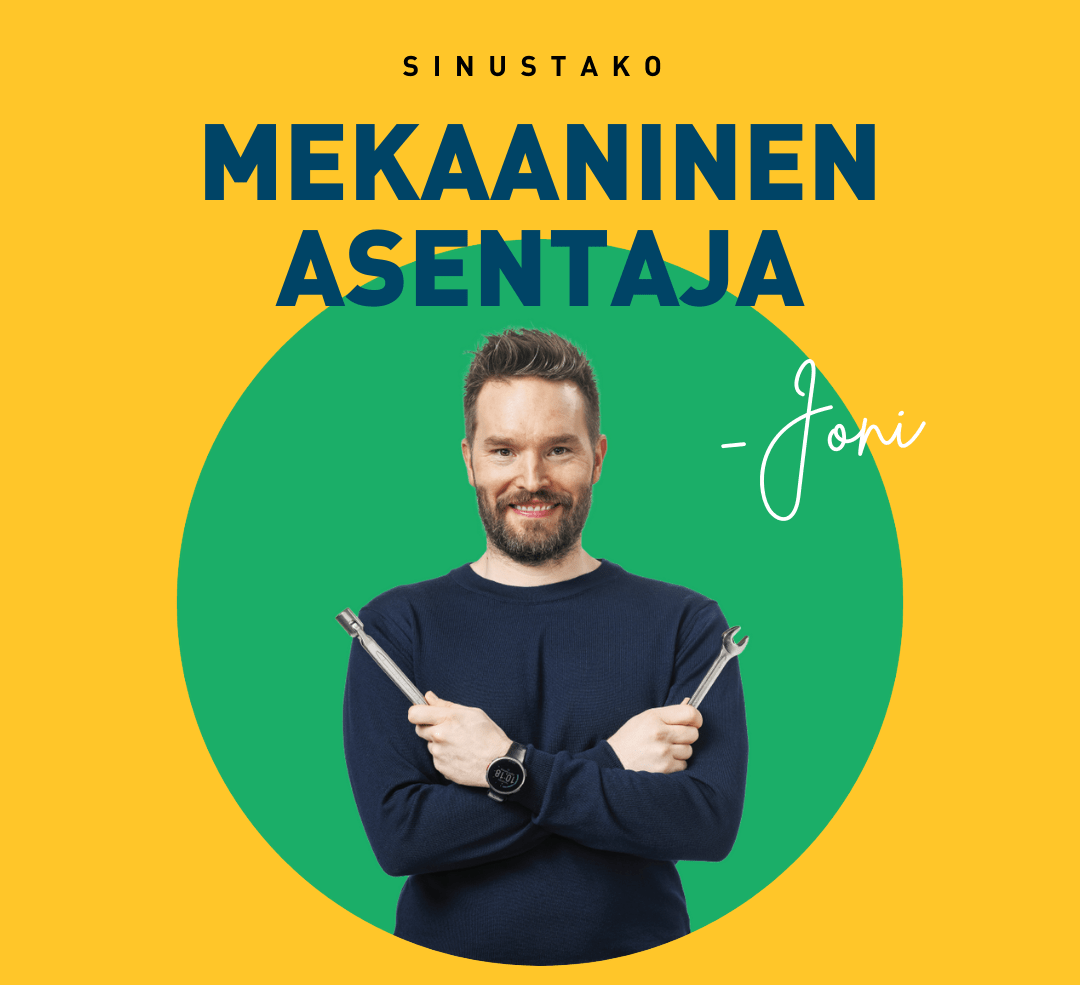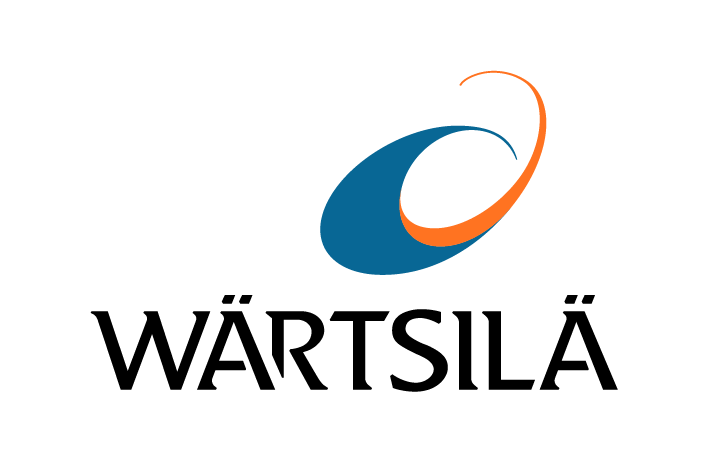 Haemme Turkuun 
Mekaanisia Asentajia 🔧🔨
laiva- ja voimalaitosmoottoreiden valmistuksen vaativiin mekaanisiin asennustehtäviin Turkuun. Mekaanisena asentajana pääset mukaan ammattitaitoiseen joukkueeseemme. Töitä tehdään teknologiateollisuuden huipputuotteiden parissa, jotka ovat kooltaan valtavia. 
Työtehtäviisi kuuluu mekaanisen asennustyön ohella moninaisia tehtäviä, kuten nostotöitä, esivalmisteluja, mittauksia ja tarkastuksia. Esimerkiksi lenkkiavaimet, räikät, vääntimet ja vaihtelevat erikoistyökalut pysyvät päivittäin hyppysissäsi. Lisäksi työtehtäviisi saattaa kuulua tuotannon laitteiden korjaus- ja kunnossapitotöitä sekä
tuotannon järjestelmien käyttöä. Työssäsi on tärkeää noudattaa laatu- ja työturvallisuusohjeistuksia sekä lukea asennusohjeet suoraan piirrustuksista.


Meillä pääset työskentelemään osana huipputiimiä, siistissä työympäristössä sekä modernien laitteiden parissa. Työtä tehdään kahdessa vuorossa.


⚽ Sovellut osaksi joukkuettamme, jos:
• Olet rauhallinen ja tarkkaavainen työssäsi
• Olet joukkuepelaaja ja sinulla on työmotivaatio kohdillaan
• Sinulla on työkokemusta mekaanisesta asennuksesta tai vietät vapaa-aikasi moottoreita ruuvaillen ja tiedät miten erilaiset työkalut ja räikkävääntimet toimivat.
• Osaat lukea asennuspiirrustuksia
• Kommunikoit sujuvasti suomeksi 
👉 Meille hakiessasi sinulla ei tarvitse olla valmista CV:tä vaan voit kirjoittaa työ- ja koulutustaustastasi jättäessäsi yhteystietosi meille. Haethan viimeistään 31.03.2023, kannattaa hakea nopeasti, sillä käsittelemme hakemuksia ja palkkaamme osaavia tekijöitä jo hakuaikana. Jos haluat kysyä lisää voit soitella rekrytoijallemme Katri Elolle, p. 045 125 5703.
---
Proactor - Empowering Production
Proactor on Prohoc-konserniin kuuluva kone- ja laitevalmistukseen keskittyvä asennuskumppani. Perusarvojamme ovat: voitamme joukkueena, innostamme ja kunnioitamme, olemme proaktiivisia ja teemme mitä lupaamme. Työntekijät ovat tärkein voimavaramme, joten keskitymme tarjoamaan koko tiimillemme erinomaisen työntekijäkokemuksen. 

Team

Role

Mekaaninen asentaja

Locations

Turku

Employment type

Full-time

We are on a journey to enable our people to shine in the world of industrial services. Our mission is to empower our people with skills, tools and whatever it takes to help them reach their full potential.
About Prohoc
Prohoc is a Finnish privately owned group of companies providing wide range of industrial services to owners and technology providers.
We are helping selected leading companies to deliver their solutions and projects successfully.
We are a platform of prosperity and innovation, supporting people and companies to reach their full potential.
Connect with us – we'd love to hear from you, whether you're looking for new challenges or great community of experts to work with towards sustainable future.
Mekaanisia asentajia
#mekaanisiaasentajiaturkuun
Loading application form
Already working at Prohoc?
Let's recruit together and find your next colleague.